ADHD 2.0, Special Topics in ADHD
Dates: January 26, 2024
Meets: F from 1:00 PM to 5:00 PM
Location: ONLINE - Live
COURSE: $49.00
Sorry, this course is full.
This presentation will discuss special topics in ADHD, including but not limited to rejection sensitivity dysphoria, depression after success, ADHD symptom types and management, emotional dysregulation, trauma processing, differential diagnostics and more. Participants will gain a much deeper understanding of what it is like to live with ADHD. They also will gain skills and tools to help their clients overcome challenges caused by ADHD. There will be information presented about working with both children and adults with ADHD.
Objectives
Participants will be able to help clients improve their ADHD symptoms by addressing various factors which increase the severity of symptoms.
Participants will learn how to provide clients with psychoeducation on a wide variety of ADHD symptoms and experiences.
Participants will be able to advocate for evidence based treatment and care for their clients 4. Participants will gain confidence and competence in the diagnosis and treatment of ADHD.
Notes:
SWCE Policies
Payment & Registration
Payment is due upon registration. If a participant registers for a course and has not paid the registration fee, we will send a reminder email to pay the fee. If there is no response and the fee has not been paid within 7 days, the participant will be dropped from the course and may re-register and pay if space is available. This policy is to ensure equitable access to courses that have high demand and long waitlists.
Registration Deadline: Three days prior to the program by 5pm.
Waitlist Policy: Our social work programs, excluding the DHHS programs, may fill up due to interest in the content. If the course becomes full, we will have a limited wait list. Those who get on a wait list for a course, you will be notified as soon as possible if a seat becomes available and payment must be made upon enrollment. When the typical registration period ends two days prior to the begin date, all those on the list will be notified we can no longer accept people into the class.
Cancellations:
Participants may cancel their registration at any time by calling our office at 616-331-7180 or emailing learn@gvsu.edu. Participants seeking a refund must cancel their registration at least 48 hours prior to the program. You may either receive a full refund back on your card, or we can place a credit on your account for a future program. Refund requests received within 48 hours of the program are not eligible for a refund. If GVSU needs to cancel the event, participants will receive a full refund.
Social Work Continuing Education Credits:
Participants seeking Social Work Continuing Education credits will need to arrive by the start time of the program, and must stay until the end. Partial credit will not be awarded.
Participants must complete the post-event evaluation to receive SWCE credit.
Certificates will be emailed to participants 1-2 business days after the program. Participants who have not received their certificate (and it is not in their spam/junk folder) should email learn@gvsu.edu.
Grand Valley State University School of Social Work, an accredited social work education program, is authorized by Administrative Rule 338.2965 to award Michigan social work continuing education contact hours.
| | |
| --- | --- |
| Fee: | $49.00 |
| Hours: | 4.00 |
| CEUs: | 4.00 |
Fee Breakdown
| Category | Description | Amount |
| --- | --- | --- |
| Fee | COURSE | $ 49.00 |
| Fee-Alternate | SSW Field Education Supervisor | $ 36.00 |
| Fee-Alternate | GVSU Faculty/Staff | $ 15.00 |
ONLINE - Live
The Zoom link for the course will be emailed to you two days prior to the event.
Noelle Lynn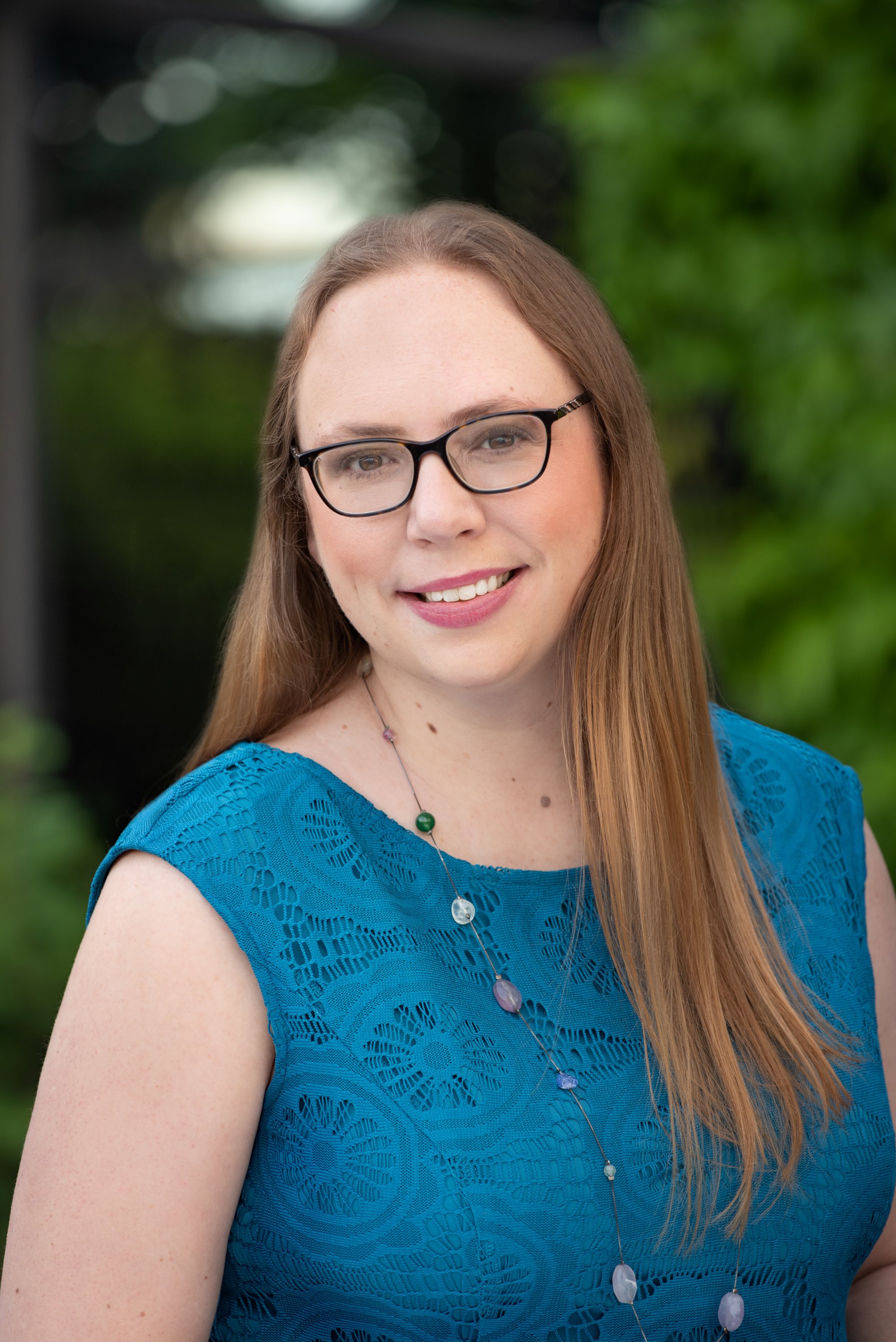 Noelle Lynn, LMSW, ADHD-CCSP, is a therapist and ADHD specialist at the ADHD Center of West Michigan. Noelle earned her Master's in Social Work at Grand Valley State University, where she published her Master's Thesis "Women and ADHD Functional Impairments: Beyond the Obvious". She has presented her thesis findings as well as on ADHD and co-occurring disorders at conferences throughout the world. She has also published on Additude Magazine and provides training and consultations on ADHD and mental health diagnostics for other providers. Noelle is passionate about training other professionals to be competent and confident in the diagnosis and treatment of ADHD. Currently, Noelle is working to pioneer the use of EMDR in the treatment of ADHD. Noelle lives in Grand Rapids, MI with her husband and baby son.